Have you found your Cape?
Since you've found this page, you obviously have a bit of adventure in you… here's a little secret, there's something else hidden on the Cape. Something old. Something very valuable. And absolutely perfect to have for the holidays…
And we're giving out clues in November on how to find it!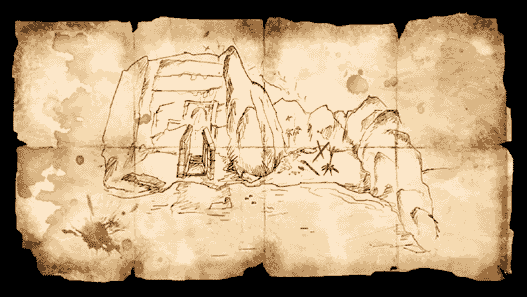 Want to be on the email broadcast ? Send us an email with the subject, 'Find Your Cape Treasure Clues' or click this link:
Note: email pre-notification list gets 1 month advance notice of treasure map clues.