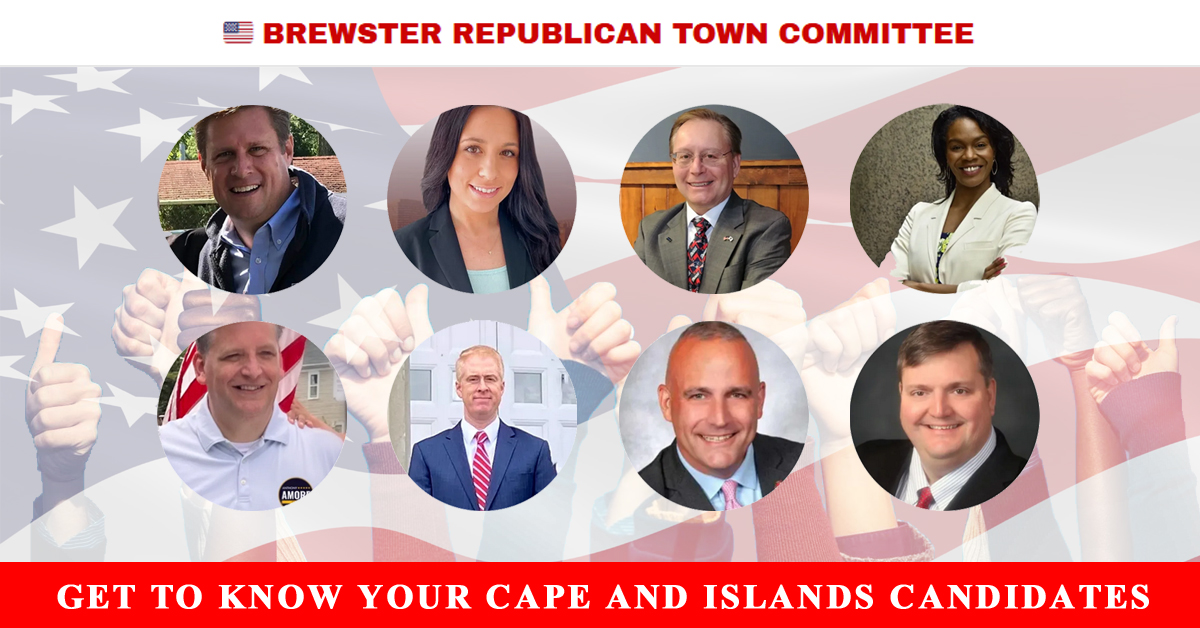 These State executive offices are up for election in Mass in 2022 and for the Cape and Islands The general election will occur on November 8, 2022. Get to know your candidates!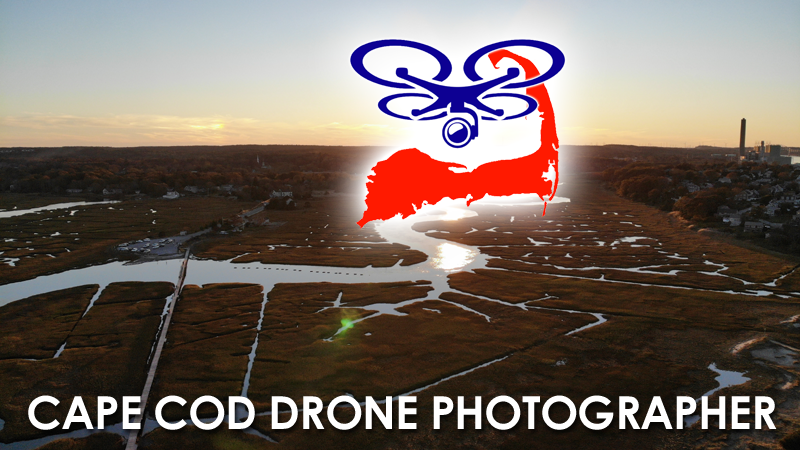 Cape Cod Drone Photography is a Facebook page with a series of highlight videos and photos from the towns across Barnstable County across Cape Cod MA. Featuring the video production work by @ShurikenProductions Legal drone imagery courtesy of Steven C. Frissora, licensed UAV pilot, aerial photographer and videographer.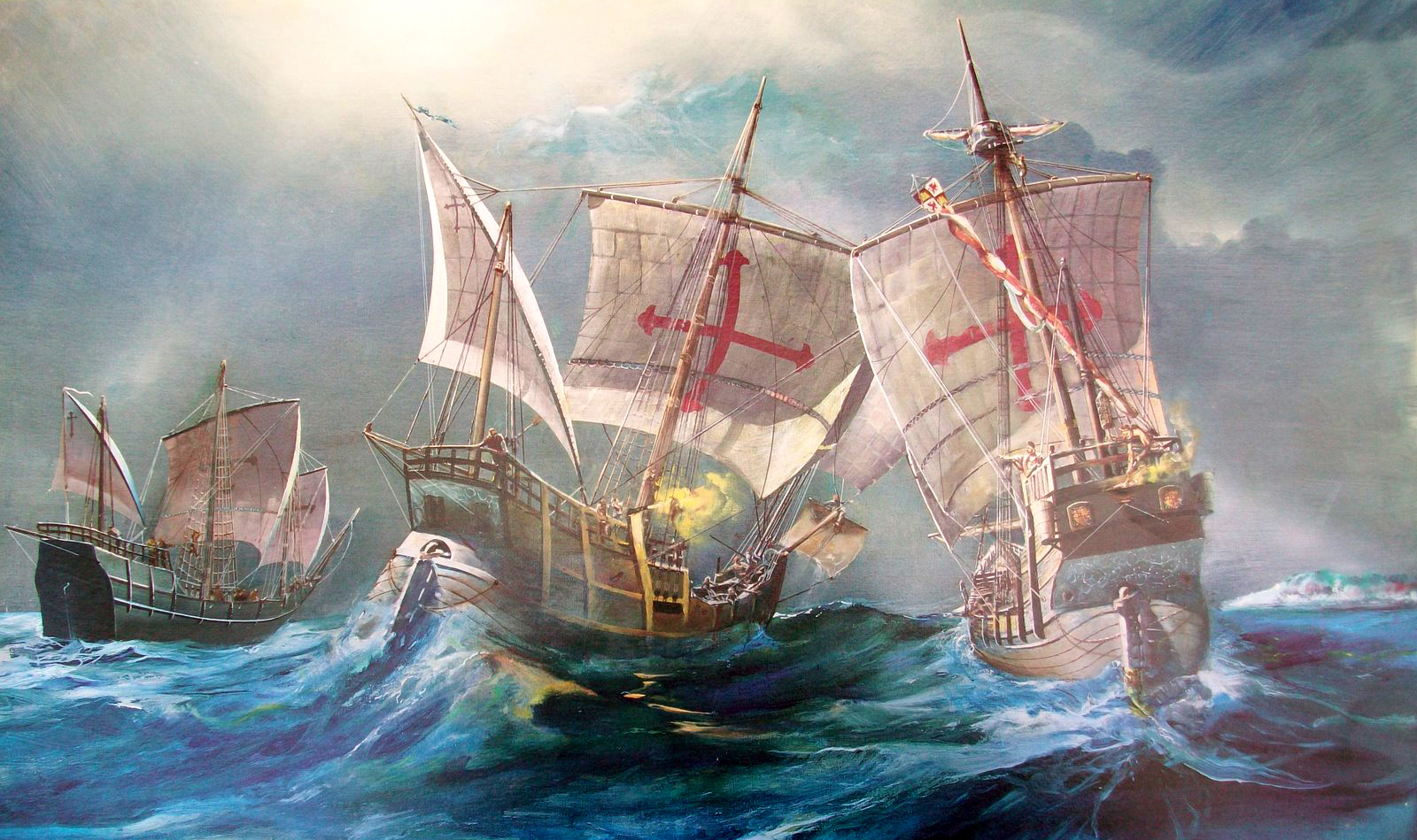 Christopher Columbus was a cunning and bold Italian explorer and a master navigator of his time. He was born in 1451 in the Republic of Genoa, part of what is now Italy and went to sea as a teen to sail the Mediterranean in grand trading voyages. His reckless ambition to explore nature and brave …
Continue reading "Truth about Christopher Columbus Story – Italian Heritage Appreciation Day"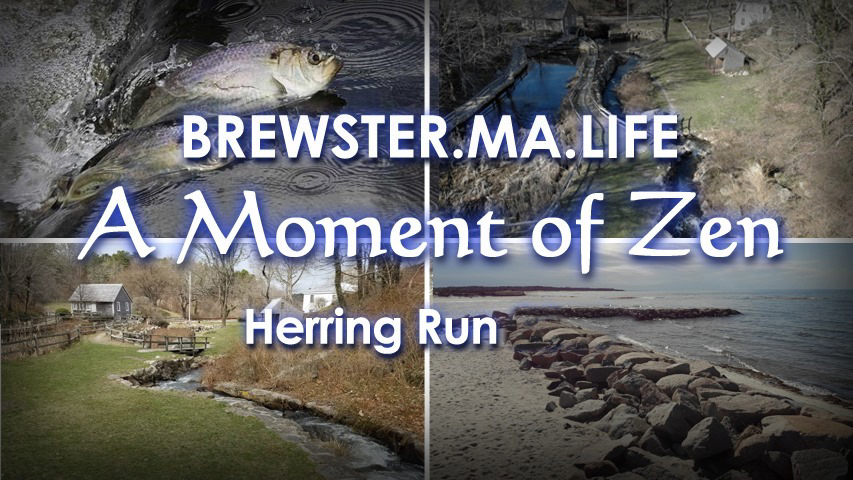 Did you get to see the Herring run this season? Here's a quick video following the annual Spring Herring run up Paine's Creek in Brewster, Cape Cod. Also known as Alewives and Bluebacks, river Herring have been migrating from the ocean to fresh water ponds and streams in Springtime for centuries. Native people as well …
Continue reading "Paine's Creek Herring Run Mating Dance – Brewster.MA.Life"
On the North shore of Yarmouth is a large marshland. Over the marshland is a long boardwalk that leads out from the pristine Gray's Beach. Heavily damaged in a January 2018 'Bomb Cyclone', sheets of sea ice from Cape Cod Bay tore through the boardwalk. Some sections, like the main viewing platform were carried miles …
Continue reading "Grays Beach Boardwalk – Yarmouth Cape Cod MA"
Brewster and most of Cape Cod's drinking water quality is generally very good. But, over the past fifteen years, there has been a trend toward some degradation.
Since 1928, Nobska Light has provided a familiar beacon for 'all who do go down to the sea in ships'. 87 feet above sea level, Nobska's flash every six seconds is visible 17 miles out to sea. This 28,000 candlepower light used a 1000-watt lamp magnified by a Fourth Order Fresnel lens. the red section …
Continue reading "Nobska Lighthouse – Falmouth Cape Cod MA"
Highland Light is an active lighthouse on the Cape Cod National Seashore. Located in North Truro, it was erected in 1857. The current tower replaced two earlier towers and was the first lighthouse and fog signal on Cape Cod, established by edict from George Washington…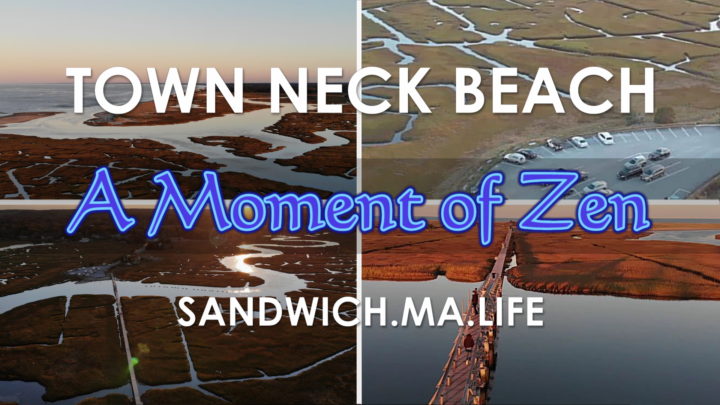 Town Neck Beach is a great spot in Sandwich.MA.Life to spend the day. A local and Washashore's favorite boardwalk to jump off of on a hot day and float out on the receding high tide. Many spend their day on the beach watching the boats pass through the Cape Cod Canal into the Bay or exploring the …
Continue reading "Town Neck Beach Boardwalk of Souls – Sandwich MA Life"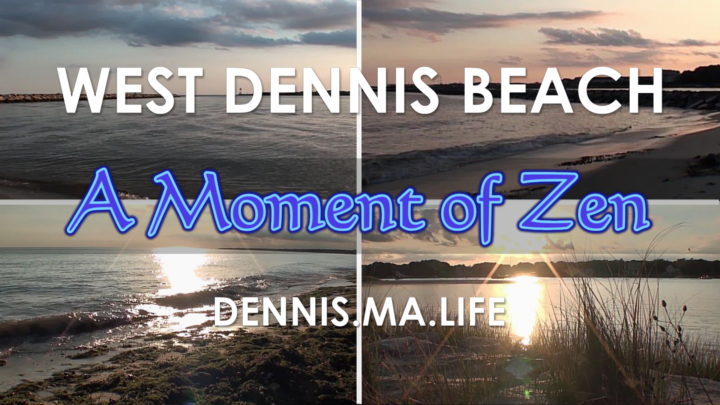 West Dennis Beach is a 2 mile long stretch of warm sand and calm, clear waters on the Southern edge of Cape Cod. A beautiful beach with plenty of activity in the height of the season with swimming, walking, kiteboarding, windsurfing and volleyball. A popular place for visitors and locals alike with plenty of parking …